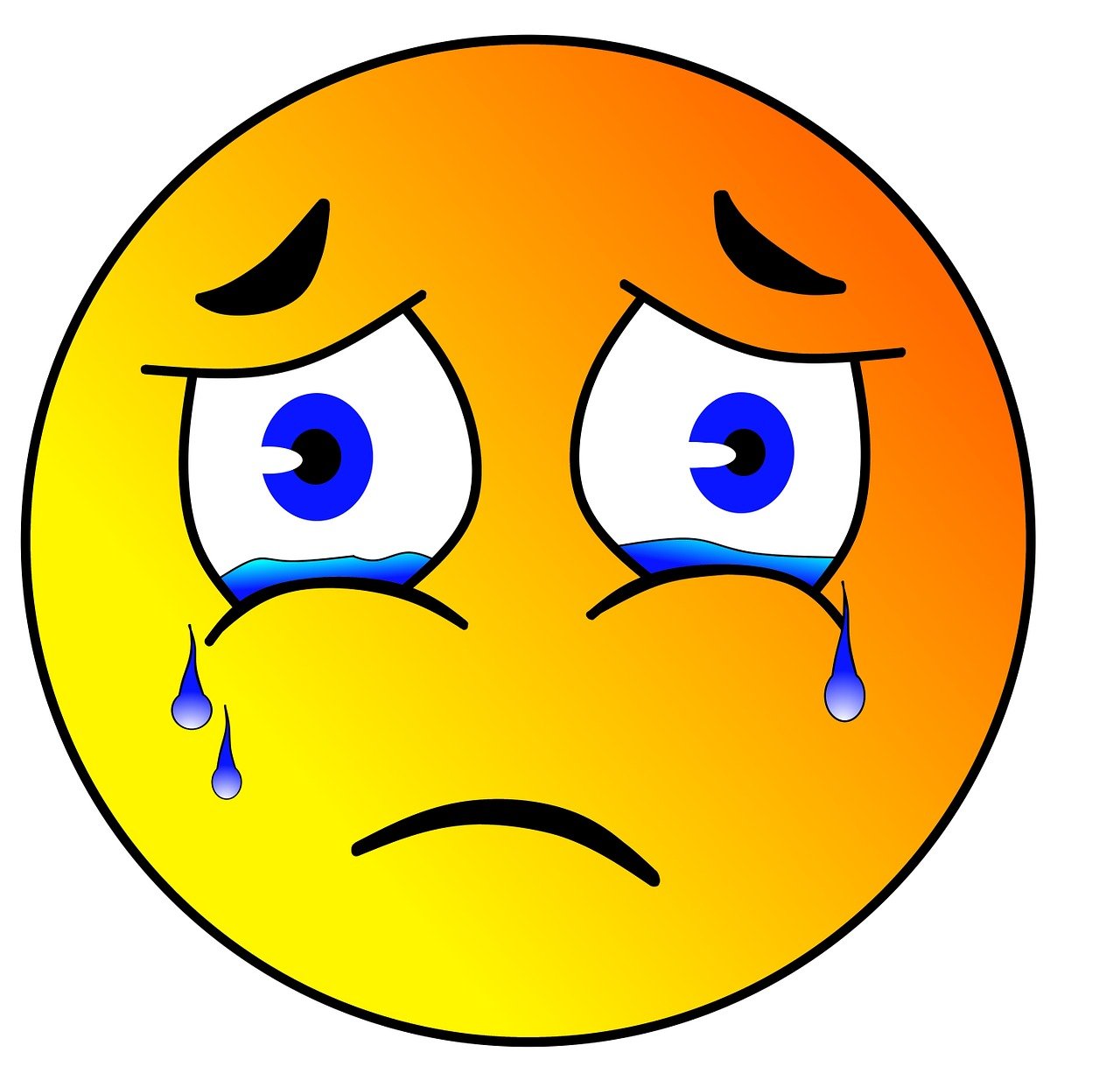 Everyone!!
Hope you all had a great Christmas, I had a nice quiet one at home. I made roast pork, garlic roasted asparagus and red onion and potato gratin. We snacked on chocolates and fruit cocktails during the day.
I received a very nice an unexpected gift from my husband. A sewing machine!! I am very excited as I've wanted to learn (or re-learn) to sew for a while now. Today I went out and bought some cheap material to practice on and a pattern and good material to make a nice simple skirt. I hope it turns out okay. I shall show you the end result :-P My aim is to make my competition suit for next year among other things! Here it is:
I just got home tonight from dinner and some drinks. We went to this place called Outback Jacks and I did the 1kg rump steak challenge. You have to eat 1kg/2.2lbs (raw weight) rump steak, potato wedges and vegetables in under 30 minutes. With the potatoes and vegetables it ends up being 1.7kg of food. I was the first girl to do it
The amount of food wasn't the hard part - I started to get sick of the taste of steak. It reminded me of the time I couldn't eat my tuna during comp prep because if I ate another bite I was gonna barf. I got close to that with the steak but I managed to eat it all.
I got a t-shirt from it too and it's a nice one
My friend told me to wear it at the gym as there are heaps of guys there that tried it but couldn't do it LOL. Not sure if it's something to be proud of, but I got a half price meal and a t-shirt out of it so it's a score!
Tomorrow I'm off to the gym to get my 91kg/200lb bench press. Wish me luck. All that rump steak should make me strong.